The new MindNode site.
The lovely new MindNode site
Today marks the launch of Ideas on Canvas' new MindNode site, and I was lucky enough to be featured on it, along with some very productive folks. If you have not invested in this wonderful tool, do yourself a favor and take a look. It really helps add structure to the ideas that you have been ruminating on.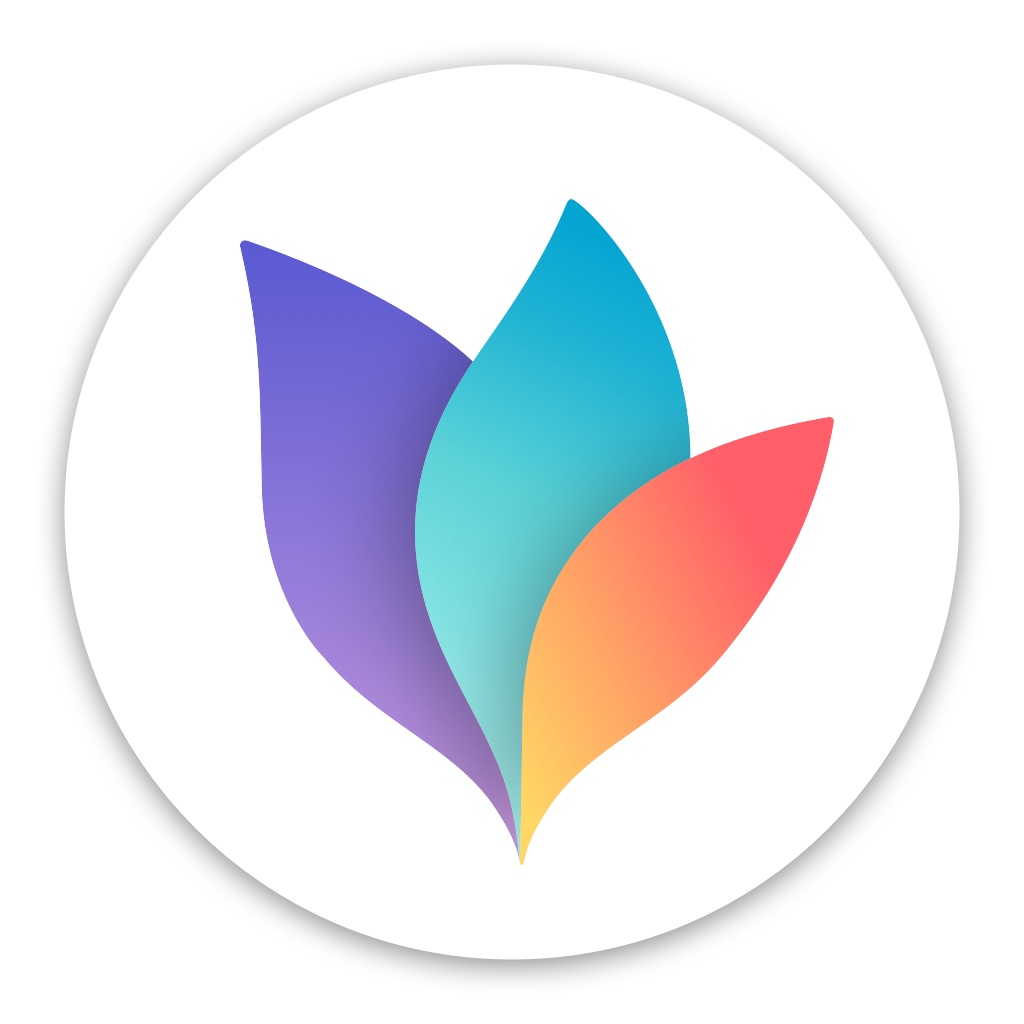 A great mind-mapping software tool, for macOS, iOS and watchOS.